- Effortlessly Stylish -
Shop from an intelligently curated style menu where all fabrics within each look will elegantly match and complement each other, all the while enabling you to customize a number of features that will truly define you.


Connect with us at our Live Events!
Sign up here to receive dates and details for a city near you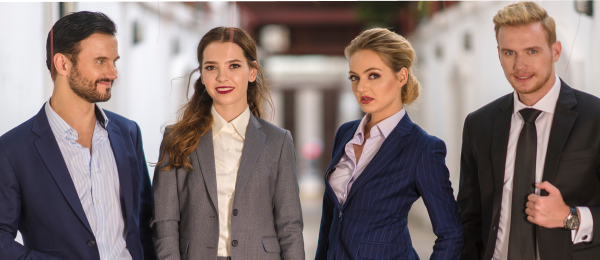 TESTIMONIALS
What Our Customers Say
"
Thank you Raj. Suits are amazing. Bringing a whole crew of people for you on your next visit.
Thomas Chianese
"
I hope all is well with you. I wanted to thank you again for the suits that you made for my brother and me. We are actually about to wear them for a wedding today!
Sohrob Raja
"
I hope you and your team is well. Suits and shirts received and fit perfectly. Thank you for your assistance. Stay safe, Looking forward to wearing one of these as soon as I can!
Nicholas Johnson